Ø20 mm up to Ø80mm max (in 3m bars)

Large diameter and short length parts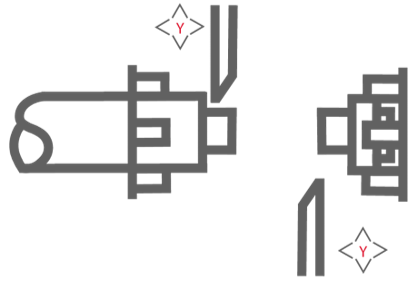 Fixed headstock machines are ideal for the production of large diameter and/or short length parts ( a ratio of less than or equal to 3 times the diameter).
These machines have several axes and can machine several features simultaneously. We can also mill, cut and grind directly with these machines.
These are high-powered machines that allow for large chip removal.