Precision engineering for the sports and leisure sector
INODEC has concentrated its experience in the manufacture of parts for the sports and leisure industries.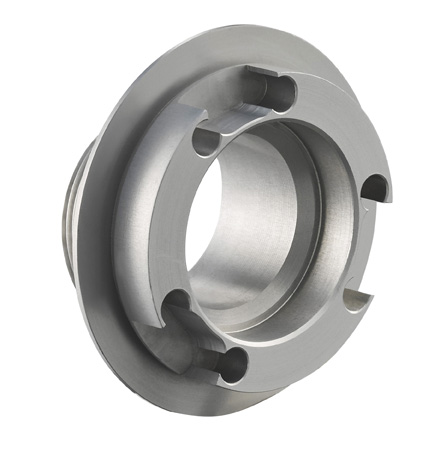 250 to 50 000 parts and more

Aluminium, Carbon, Pre-treated steel, Stainless steel
The company has the knowledge and infrastructure necessary for the
machining of technical parts
that guarantee quality, performance and robustness.
Specialising in the manufacture of bicycle parts, INODEC will be able to meet all your requirements:
Equipment and manufacture of parts for swimming pools
Equipment and manufacture of parts for collective sports
Equipment for aquatic sports
Parts for bicycles and sports equipment
Parts for motor sports
Production of parts for bicycles, electric bikes
We produce parts for the sports and leisure industry, generally from Ø5mm to Ø80mm, but we are not limited to these dimensions. We have developped a know-how in electric bike and bicycle parts.
In order to guarantee parts that meet our customers' quality requirements, we have an inspection laboratory equipped with the latest measuring machines: 3D, Keyence, Contracer, …
Additional services for your sports and leisure machining projects
Thanks to our location, we have selected a network of local subcontractors with whom we have been working for many years.
We can therefore offer you additional services for the machining of your parts for the sports and leisure industries, such as:
Tribofinishing
Trimming
Grinding
We can also offer heat treatments such as nitrocarburizing and surface treatments such as anodizing.