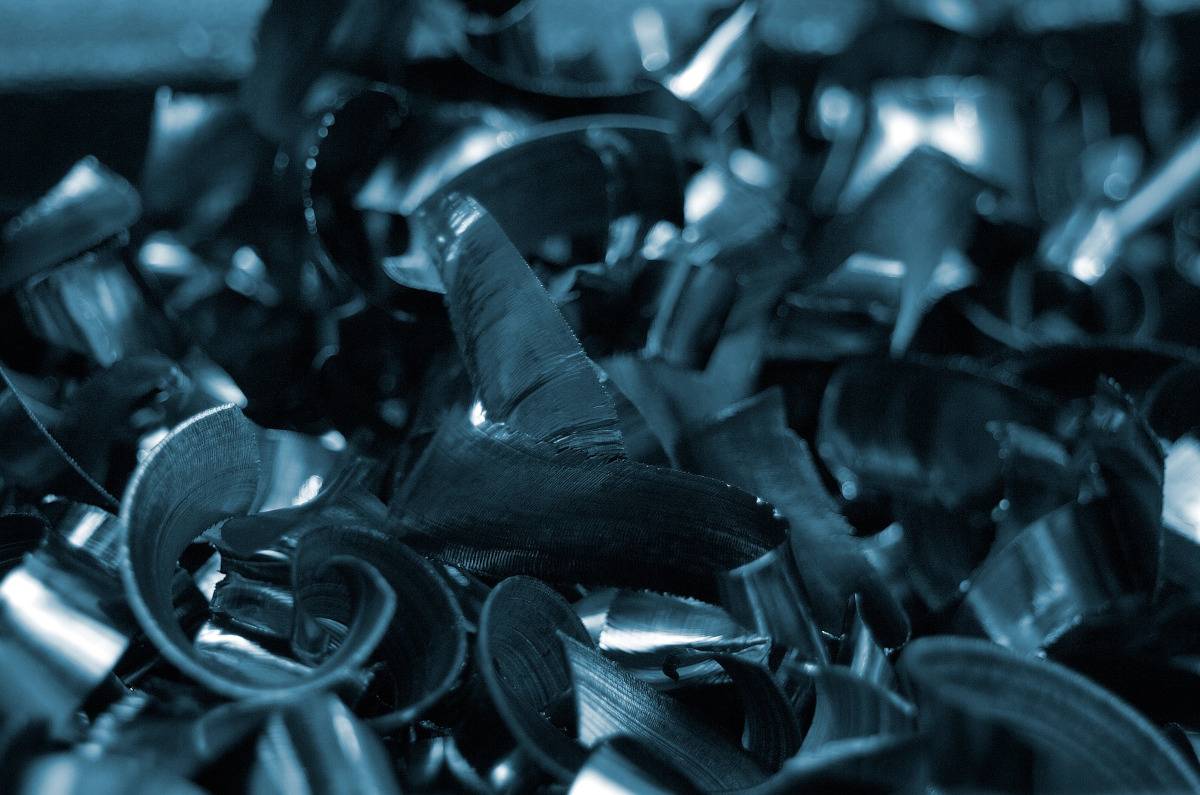 Block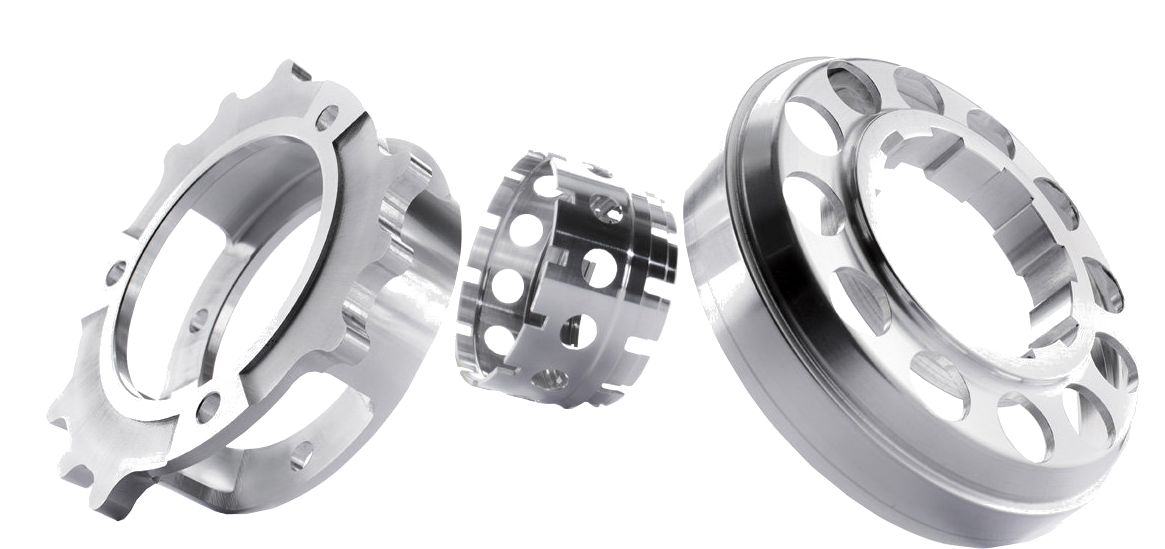 INODEC, MACHINING SPECIALIST
Located in the Arve Valley in Haute-Savoie – FRANCE
Machining and bar turning in small and medium quantities from Ø5mm to Ø80mm, from blanks up to 240mm in all materials.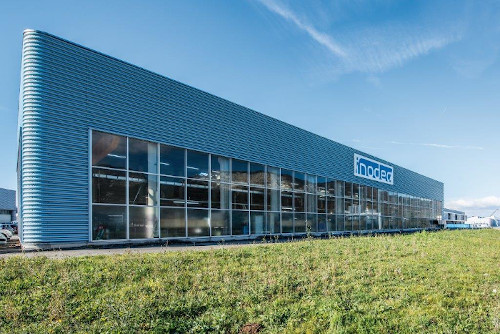 An alliance for performance
INODEC, part of the EKAIM Group, is born in 2017 from the merger of BECEDEC and DUNAND Charles.
Our large, modern and high-performance workshop allow us top respond to all of your projects.
Sorry for the inconvenience, this content is not yet available in English.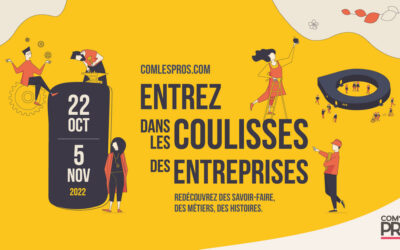 Et c'est bientôt reparti pour une édition supplémentaire de COM Les Pros ! INODEC réitère sa participation à l'événement COM Les Pros. COM les Pros c'est quoi ?Deux semaines de visites gratuites et accessibles à tous, pour valoriser les savoir-faire et permettre à...
read more