Turning of parts for the connectivity sector
Operating in the manufacture of parts for the connectivity sector, INODEC will meet all your requirements in terms of quality, cost and lead time.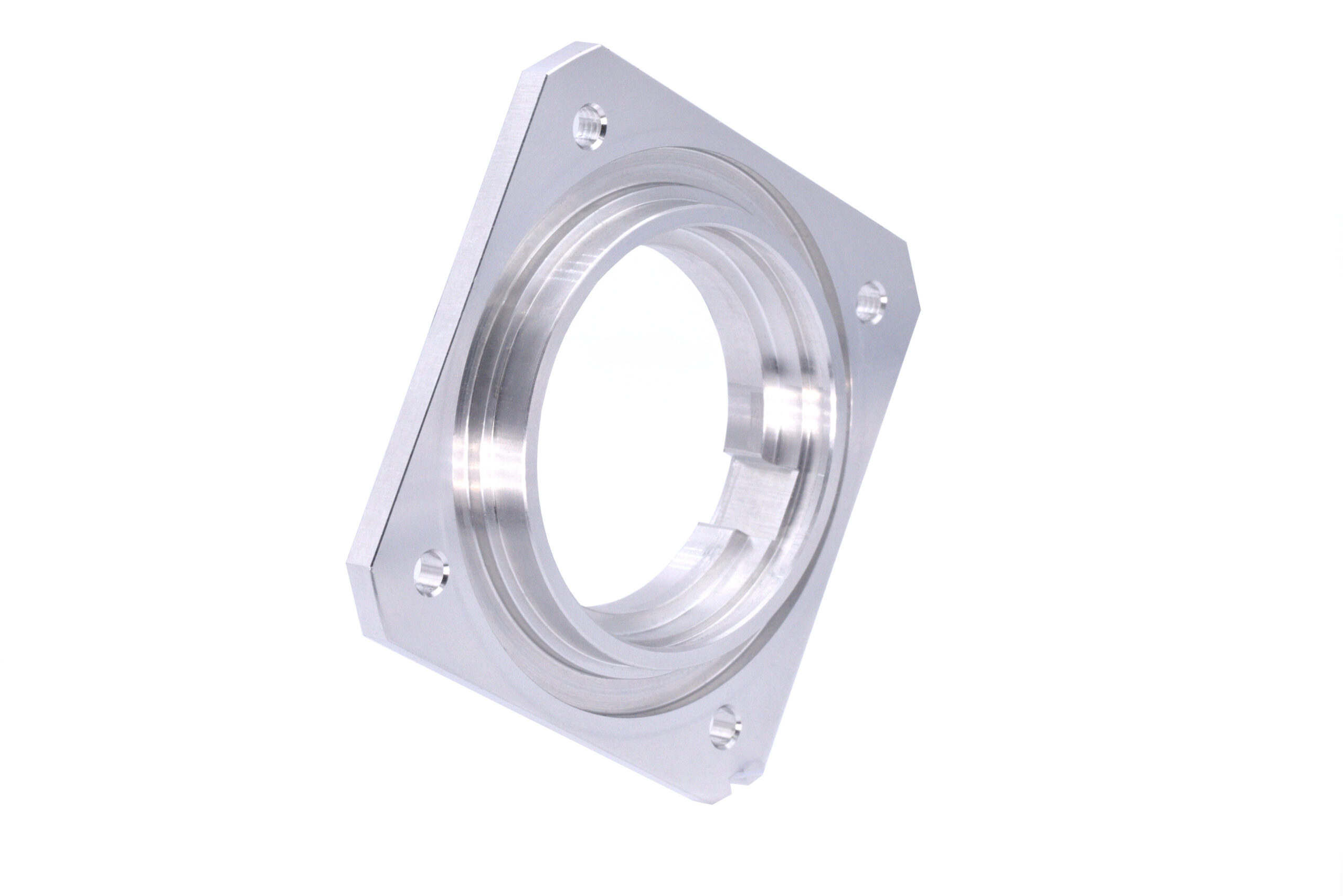 Ø5 mm Ø36mm or sometimes up to 80 mm and more upon demand

500 to 20 000 parts and more

aluminium, copper alloy, copper, brass, celoron
Our equipment and know-how allow us to offer you a machining capacity ranging from
Ø5mm to Ø36mm
, we can machine up to Ø80mm and more if required.
CNC sliding headstock machines are mainly used in our workshop, however for the machining of certain types of connectors, we do use our fixed headstock machines.
We can handle the most complex shapes as we have machines with 10 numerical axes including B axes.
Our batch sizes vary according to your needs from 500 to 20,000 pieces and more.
We can machine all types of material such as aluminium, copper alloys, copper, brass or even celoron. See here the materials machined in our workshop.
Some examples of parts machined in our workshop: terminal blocks, connectors, adapters, sensor bodies, connection plugs, sockets, etc.
Additional services for connector machined parts
Through our network of subcontractors, we also provide additional services such as:
Le Surface treatment: silvering, gilding, annealing
Le Laser engraving
Le Tribofinishing and deburring
We can also provide kit assembly services directly in our workshops.