Ø5mm to 32mm max (in 3m bars)

Fine and flexible parts ( length to diameter ratio) necessitates the use of a sliding headstock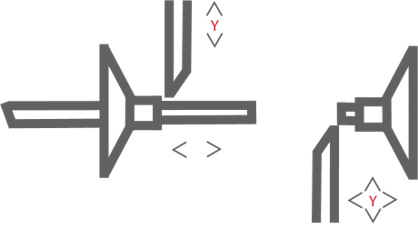 Sliding headstock machines offer several axes and allow machining at both ends of the parts with different tools ( rotative, turning…).
We can also mill, cut and grind directly with these machines.
The sliding headstock allows us to be closer to the machining process, which enables us to guarantee the most exacting tolerances.