Committed to the environment
Concerned about the impact of our activities on the environment, we initiated concrete action for several years to preserve our employees and our ecosystem.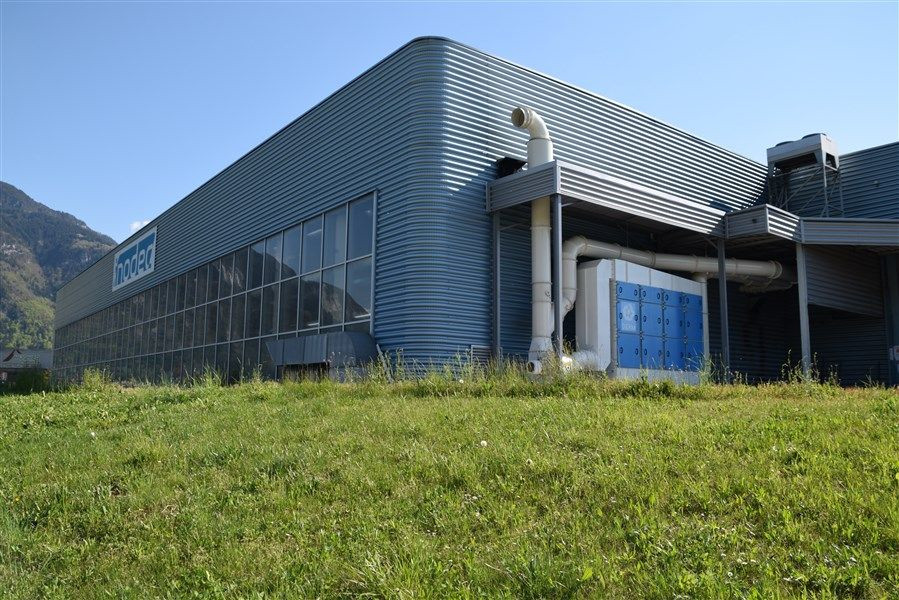 For the preservation of our environment
We recently installed an oil mist extraction system for a healthier environment.
To protect oceans and rivers
We are committed to reduce waste and protect ocean and rivers, that's why we offer to all of our employees reusable mugs and eco-cup!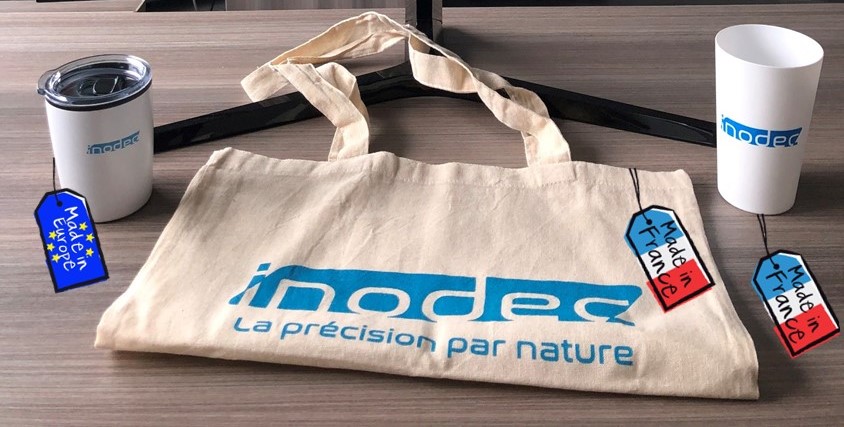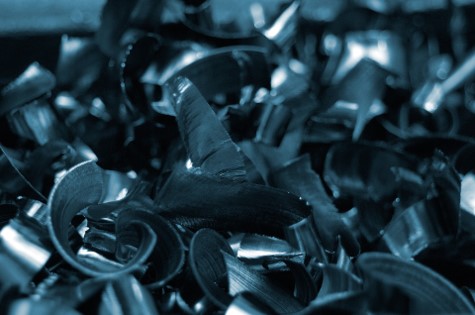 To preserve our planet and our ressources
We have a centrifuge machine for waste processing.
Protect our employees
We installed washing machine under vacuum to protect the atmosphere and our employees' health.