Precision engineered medical parts
Operating in the medical devices industry, INODEC has a good knowledge of the specific requirements of this sector.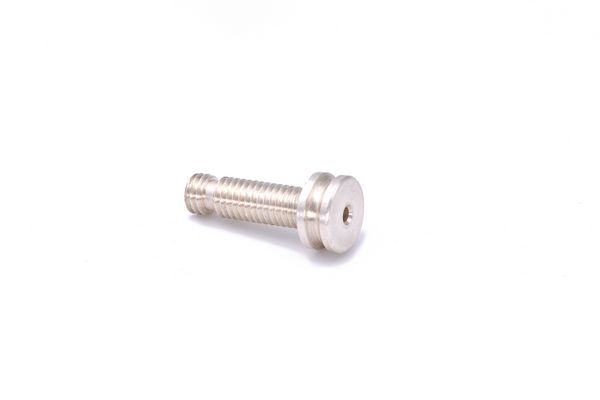 Machined parts for the medical sector
Our company produces parts for the medical sector ranging from Ø5 to Ø20mm in bars.
Our in-house production capability allows us to machine medium and large batch volumes ranging from 500 parts to 5000 parts and more in various materials including stainless steel and silver.
Additional services for your medical part machining projects
Thanks to our location in the heart of the Arve Valley, we have selected and accredited a network of local subcontractors with whom we have been working for many years. We can offer you finishing services such as:
Tribofinishing
Deburring
Grinding
Broaching
We also undertake heat and surface treatments adapted to your specification.
We can package your parts, individual packaging is available upon request.
Our associated services specific to the medical sector
For the machining of medical parts, we can provide several specific services in-house. The multitude of axes on our machines allows us to completely deburr our parts and thus have a repeatable process.